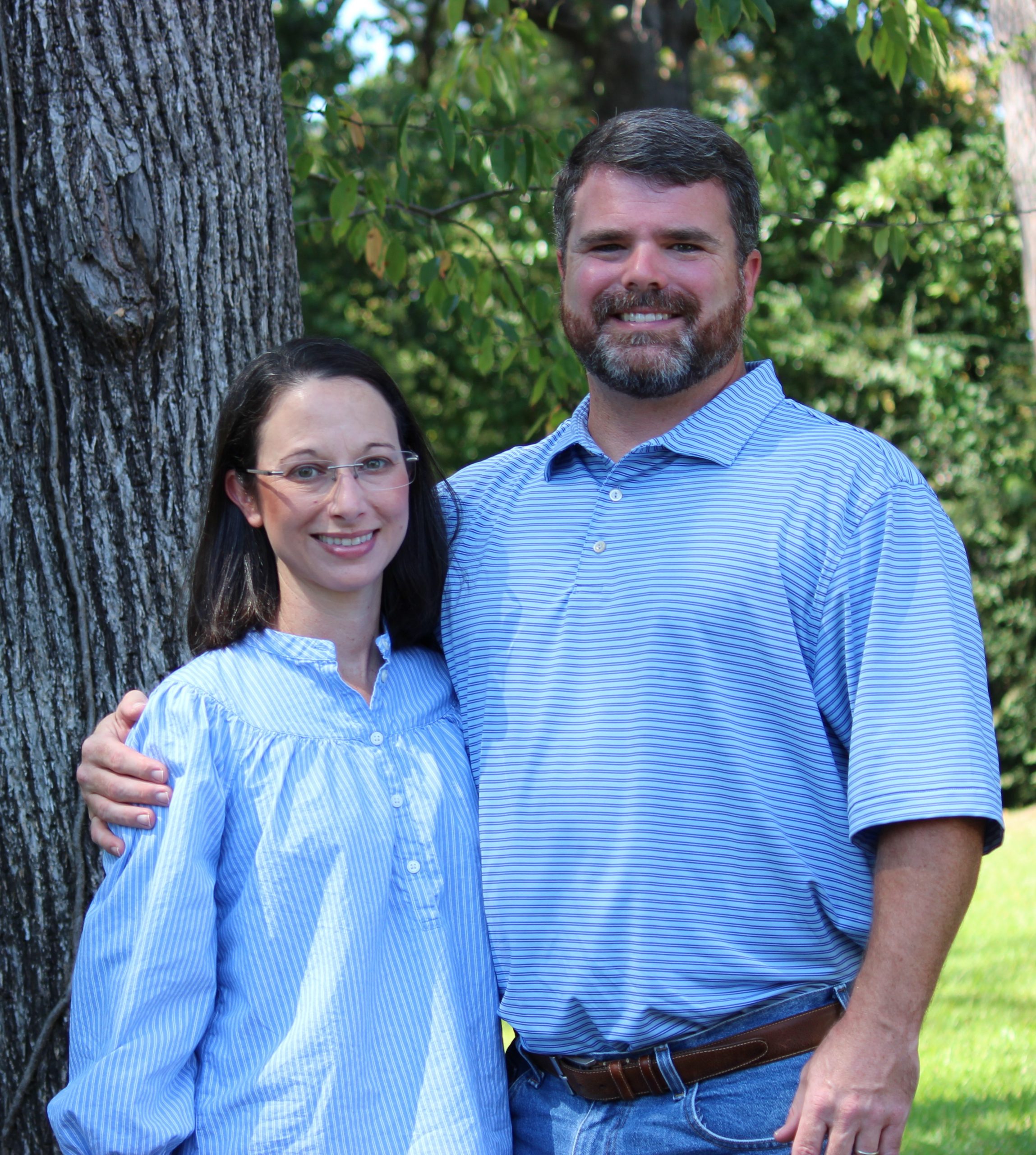 Dr. Keri Cataldo-Rogers was born and raised in Donaldsonville, Louisiana. She received her BS in biology at Nicholls State University in Thibodaux, Louisiana and her DVM in 1998 from Louisiana State University School of Veterinary Medicine. She moved to the northeast corner of Louisiana in 2001 to manage a local emergency clinic. She and her husband, Danny, opened The Neighborhood Vet clinic in November 2022. She loves spending free time with family and friends, enjoying a good book and a glass of wine, relaxing at her family's cabin in Arkansas, or snow skiing in Park City, Utah. She and Danny have three, 4-legged children, Bella, Cruella and Magnolia. 
The mission of The Neighborhood Vet is to provide quality veterinary care at an affordable price. Our goal is to maintain a knowledgeable, friendly staff, healthy patients, and satisfied clients.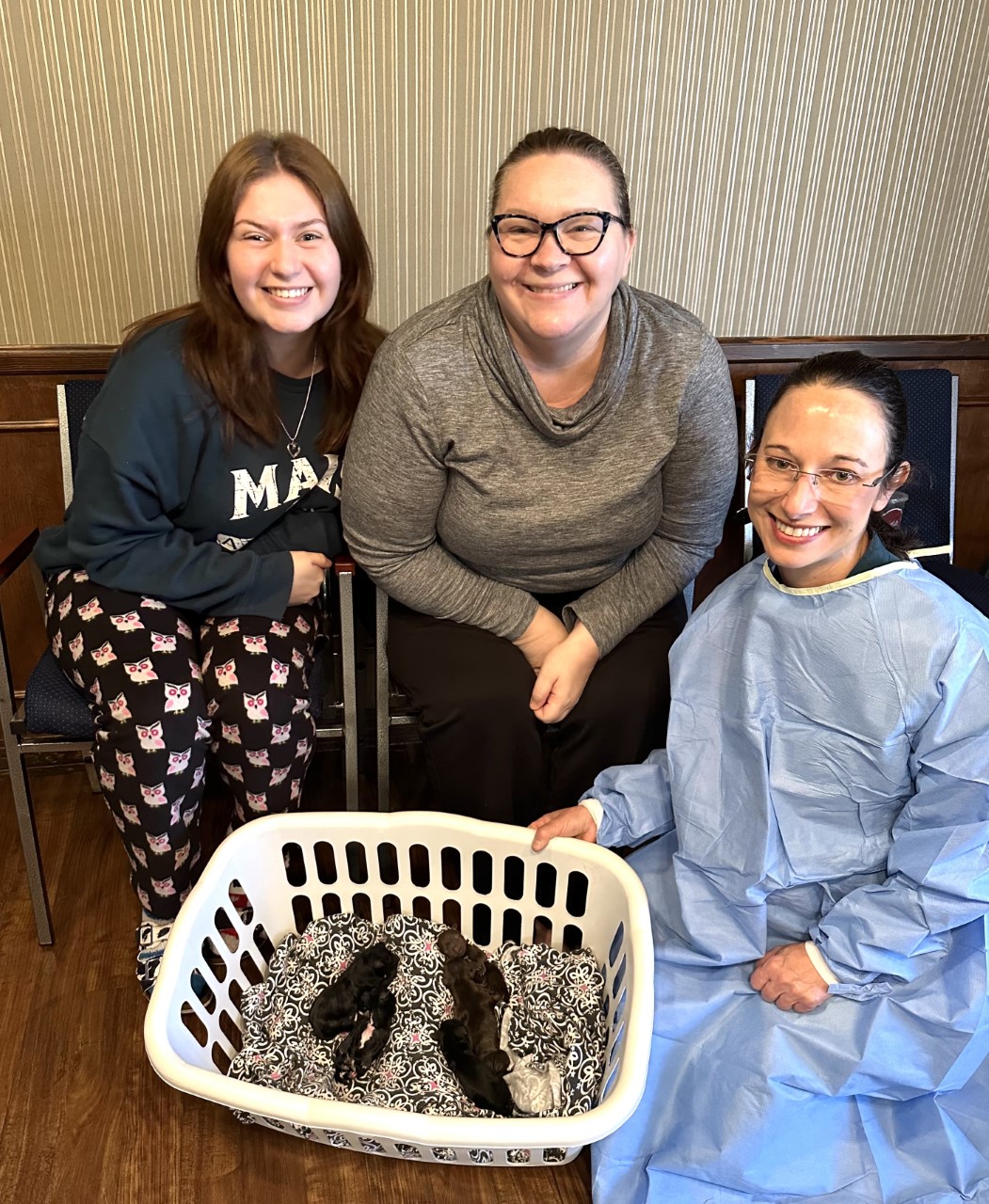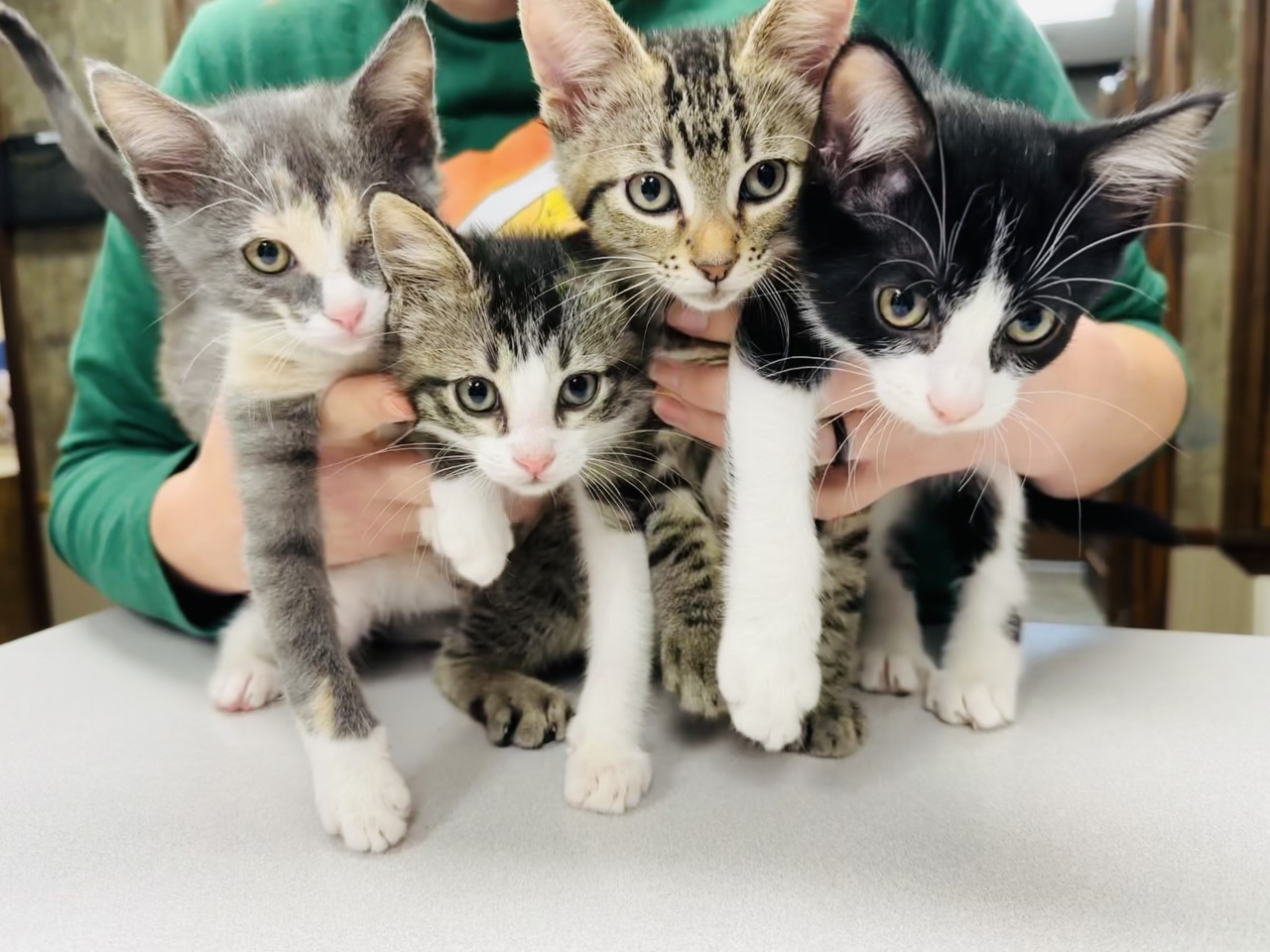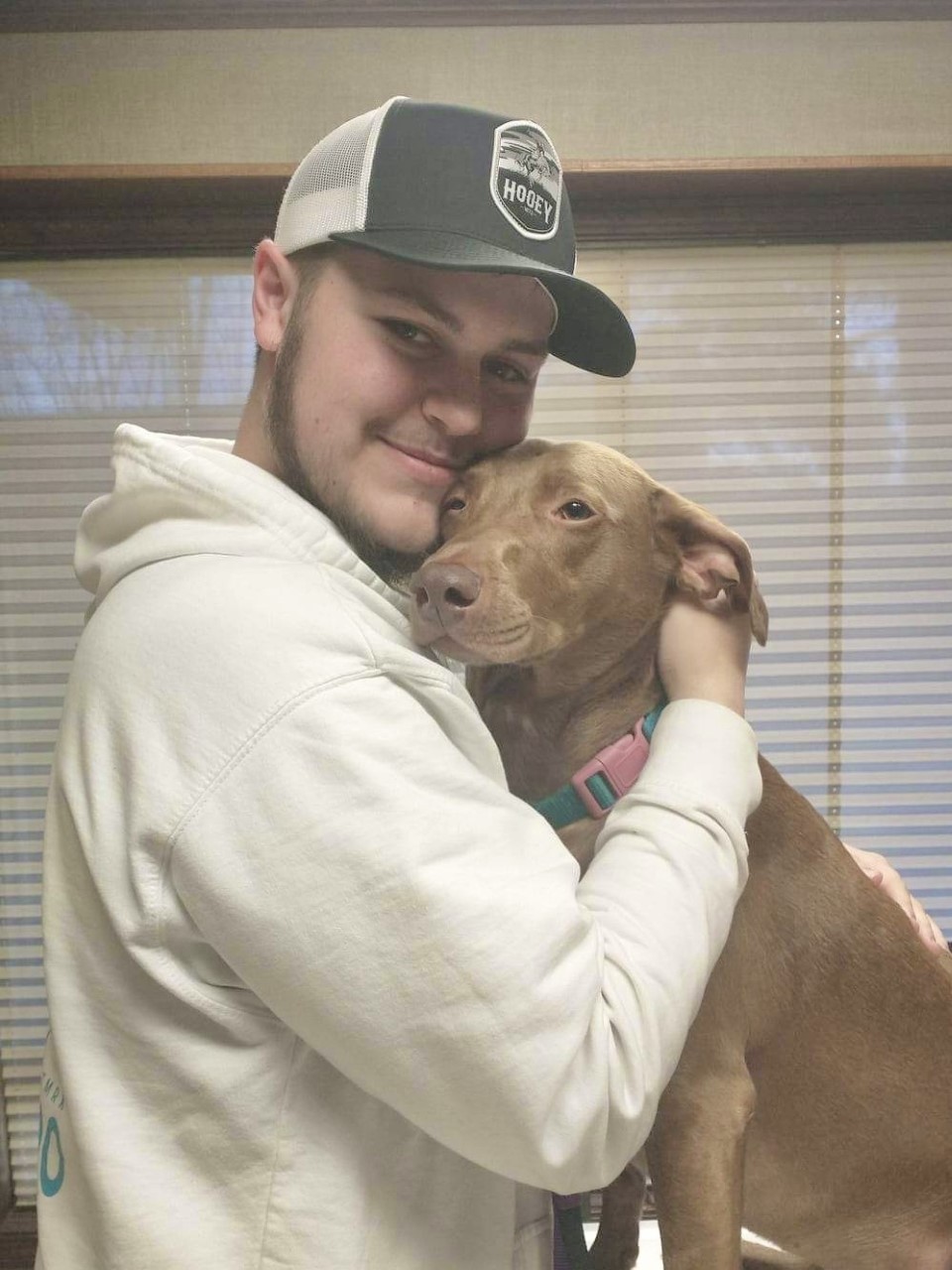 Friendly & compassionate environment
We want you to be present in the exam room with your furry family member to reduce stress and anxiety. It is important to have your concerns addressed during the exam and having you there allows us to accomplish this goal.
Meet Our Passionate Staff
Amanda is the receptionist at The Neighborhood Vet. With 15 years of experience in customer service, you will receive a warm welcome! She is new to the vet world but is eager to learn all she can about Veterinary care. After being a stay-at-home mother for 8 years, she is excited to be back in the work force.
 Amanda and her husband Jared have 4 children Kasey and his wife Whitney, Noah, Keaton, and Emma. Her animals include 2 dogs Jasper and Hank, and 2 cats, Sophie and Prim Rose.
 God, Family, and her animals are her passion. She loves the mountains, her worship music, and a good book or movie.
Ashlee
Veterinary Assistant
Ashlee is a Veterinary Assistant at The Neighborhood Vet. She has been in the animal field for almost 7 years. For over 5 of those years, she worked diligently with OPAS as an Animal Control Officer and at the shelter, saving as many animals as possible. From there, she began work for a veterinary clinic where she assisted the Veterinary Doctors with annuals, illnesses, and surgeries. Through the experience of working in the field, and working in a clinic, she has gained much knowledge of the importance of prevention, altering, and behavior that she wants to share with the clients.
 Ashlee is married to Steven and has two children, Savanna, and Derreck. Her animals include three dogs named Bowser, Link, and Chevy, and two cats named Skittles and Winchester. During her personal time, she enjoys fishing and playing billiards. Ashlee also attends Ouachita Baptist Church with her family.
Caroline
Veterinary Assistant
Caroline is one of our veterinary assistants. She will be starting a veterinary technician training program in the fall. She is excited to build relationships with clients and all of the cute patients! Her fur babies include Darla Mae, a cowboy corgi, Waylon Wayne, a highland cow, and Lyndy Jane, her Nigerian Dwarf goat. Although animals are her passion, Caroline spends a lot of her time fishing! She also owns a small business where she is a part-time calligrapher! She calls it Sweet Caroline's Calligraphy and Lettering! 
Alyssa is one of our receptionists here at The Neighborhood Vet. She has some prior experience in the veterinary field as a veterinary assistant at another local clinic. According to Alyssa, the most rewarding part of working in veterinary medicine is being able to witness the strong bond between an animal and its person everyday.
Alyssa's greatest passions include her faith, her family, and her animals. Alyssa is marrying her childhood best friend, Nate, in October of 2023 in the Colorado mountains. Nate and Alyssa share two rescue cats, Farley and Augustine, two wolfdogs, Ivy Alora and Tanka, and a rescue dog, Timber. In her free time Alyssa enjoys reading her bible, photographing animals, and learning about/advocating for wolves and wolfdogs to dispel the myth of the big bad wolf.